CONTINUING MEDICAL EDUCATION (CME)
Our CME Courses approved and accredited by the Department of Health (DOH) Abu Dhabi and American Safety and Health Institute (ASHI)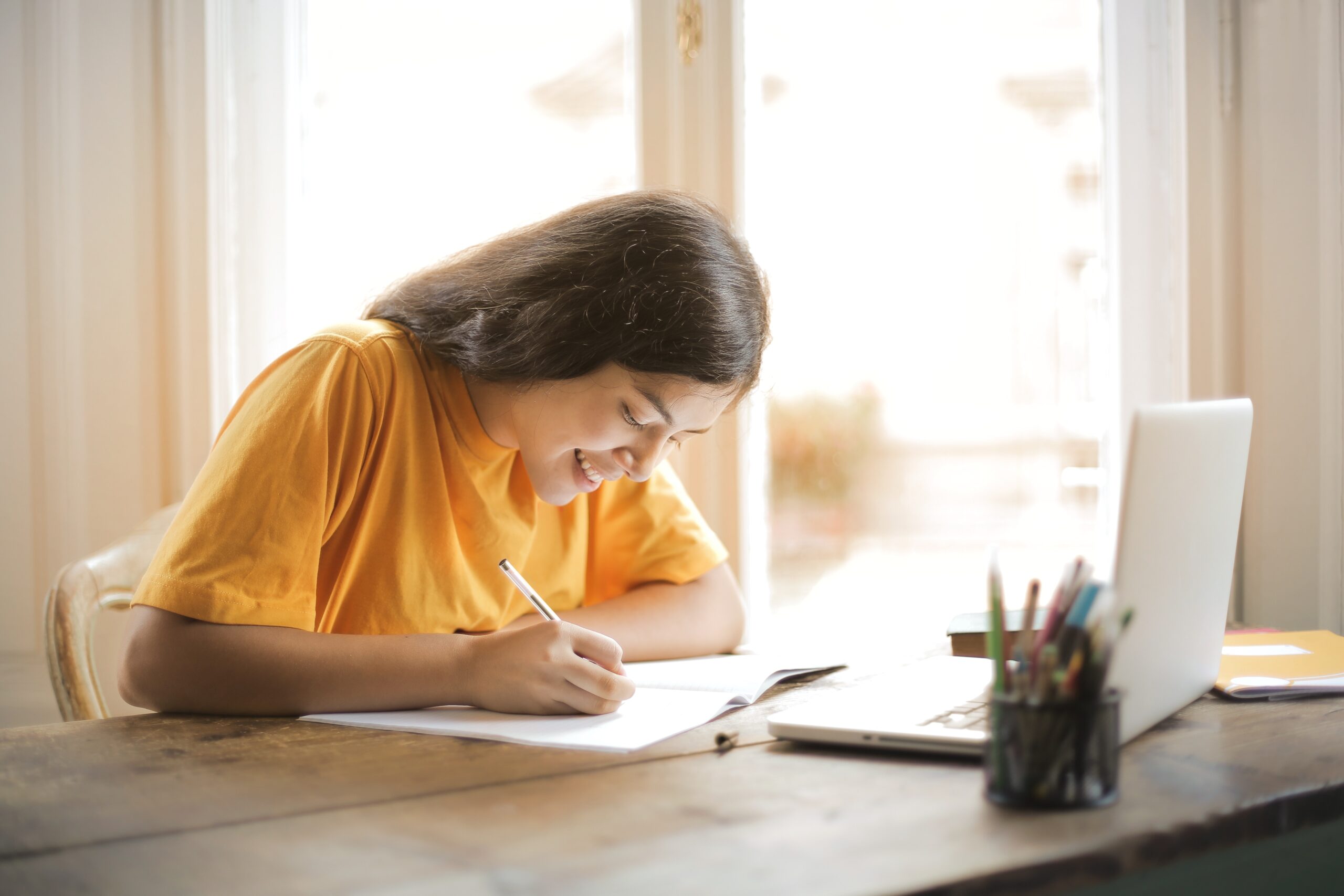 Continuing Medical Education
Continuing Medical Education, or CME, is a set of educational activities that a physician employs to maintain, develop, or improve his or her knowledge, skills, professional performance, and relationships in order to deliver services to patients, the general public, or the profession.
Healthcare workers must now attend CME seminars in order to renew their license. Attending educational activities such as seminars, events, lectures, and courses can earn CME hours.
Eatimad is dedicated to provide the finest-quality CME program in the healthcare area, ensuring that professionals fulfill the highest professional standards.
Approval: DOE 
Training Mode: Online & Offline
Language: English | Arabi
Continuing Medical Education Course
The continuing medical education (CME) program for healthcare workers in the UAE is critical for improving knowledge and skills and staying current with the newest medical technology and breakthroughs.
Our CME lectures are designed to increase patient safety by strengthening professionals' abilities, expanding their knowledge, and providing them with up-to-date medical information. We Elite, CME sessions are offered to fulfill the needs of healthcare professionals in a variety of sectors.
DHA (Dubai Health Authority) and HAAD have approved Eatimad as a CME provider (Health Authority-Abu Dhabi). CME hours are available for all of our healthcare courses.
The learning modules determine how many CME credits are issued. CME sessions are available all year to help healthcare professionals improve their knowledge and stay up to date on the newest medical advances.
Infection Prevention and Control
By – EIHSC- AbuDhabi
Speaker – Mohamed Samir Zaafan | Analinda Beltran Bondad
CME | Continues Medical Examination
By – EIHSC- AbuDhabi
Speaker – Mohamed Samir Zaafan | Analinda Beltran Bondad
CME | Continues Medical Examination
By – EIHSC- AbuDhabi
Speaker – Analinda Beltran Bondad
CME | Continues Medical Examination